Explore France, exactly as you wanted with locals.
Unique Homes, Boutique Hotels, Experiences & Tours
Our Houses
Choose somewhere to stay from among the best and most beautiful houses France has to offer.
BOUTIQUE HOTEL
Discover our selection of boutique hotels with a unique concept that corresponds perfectly to your desires for a stay in France.
EXPERIENCES
Enjoy unique activities organized by experienced hosts anywhere in France, alone, with your partner or as a family. Book guided tours, tourist attractions and fun activities
GUIDED TOURS
Discover guided tours in your native language with our state-approved and qualified tour guides. See France differently, explore off the beaten track with walking tours, cultural treasure hunts and tours of museums, exhibitions, monuments and more.
PACKS
You don't know where to go, you need a break or you want to come to France for a special occasion? Check out our custom-made packages designed by us and our hosts.
ESCAPE TO FRANCE
Discover France, its soil and its regions through the articles of our blog written by our contributors.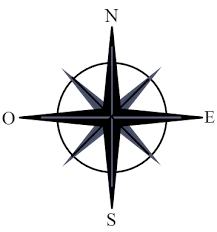 Locations all over France


We offer you more than 600 local partners all over France and its Overseas Territories.
Friendly welcome


All our hosts guarantee you an unforgettable welcome.
Partners selected by us


To book with Escapade Française is to travel while supporting the local economy among the best local professionals in France.
Tested and certified by us


Each of our partners has been tested and visited by a member of our team
We Would love to hear from you !