Description
Loches : The Royal City You will discover this historical jewel that is the royal city of Loches, which has a rich history that covers more than 400 years. You will live the history of this city where important characters, such as Charles VII, Joanne of Arc and Agnes Sorel came to stay or visit.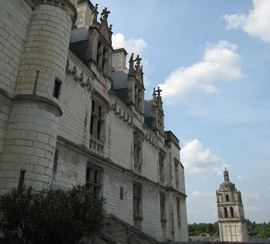 Loches : General Tour To discover the whole city: the low city with its magnificent stately homes, and then the upper city, with the royal city and its surprising Saint-Ours church.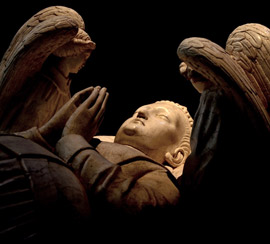 Price on demand
Additional Information
Duration:

start from 1 H

Minimum Age Required:

Evryone

Language:

English and German
Booking Request
You may also like...