After Rio and Venice, the Carnival of Nice is one of the third most famous carnivals in the whole world. During 15 days, from the 15th to the 29th of February 2020, the city of Nice decided to bring a little joy to everyone's lives by organising its magnificent annual carnival. This year, for the 136th edition, the theme was "King of Fashion".Let's take a closer look at what happened in the biggest carnival in France.
Following history's events, the carnival, as usual, prepared two demonstrations: The Corsi Carnival, as well as the Flower Battles. During the Corsi Carnival, multiple big heads of famous designers, such as Karl Lagerfeld, can be seen riding the Carnival's 17 tanks around a designated course. The tanks can go from 8 to 20 metres in height. Even the famous presidential couple, Emmanuel and Brigitte Macron, starred at the carnival.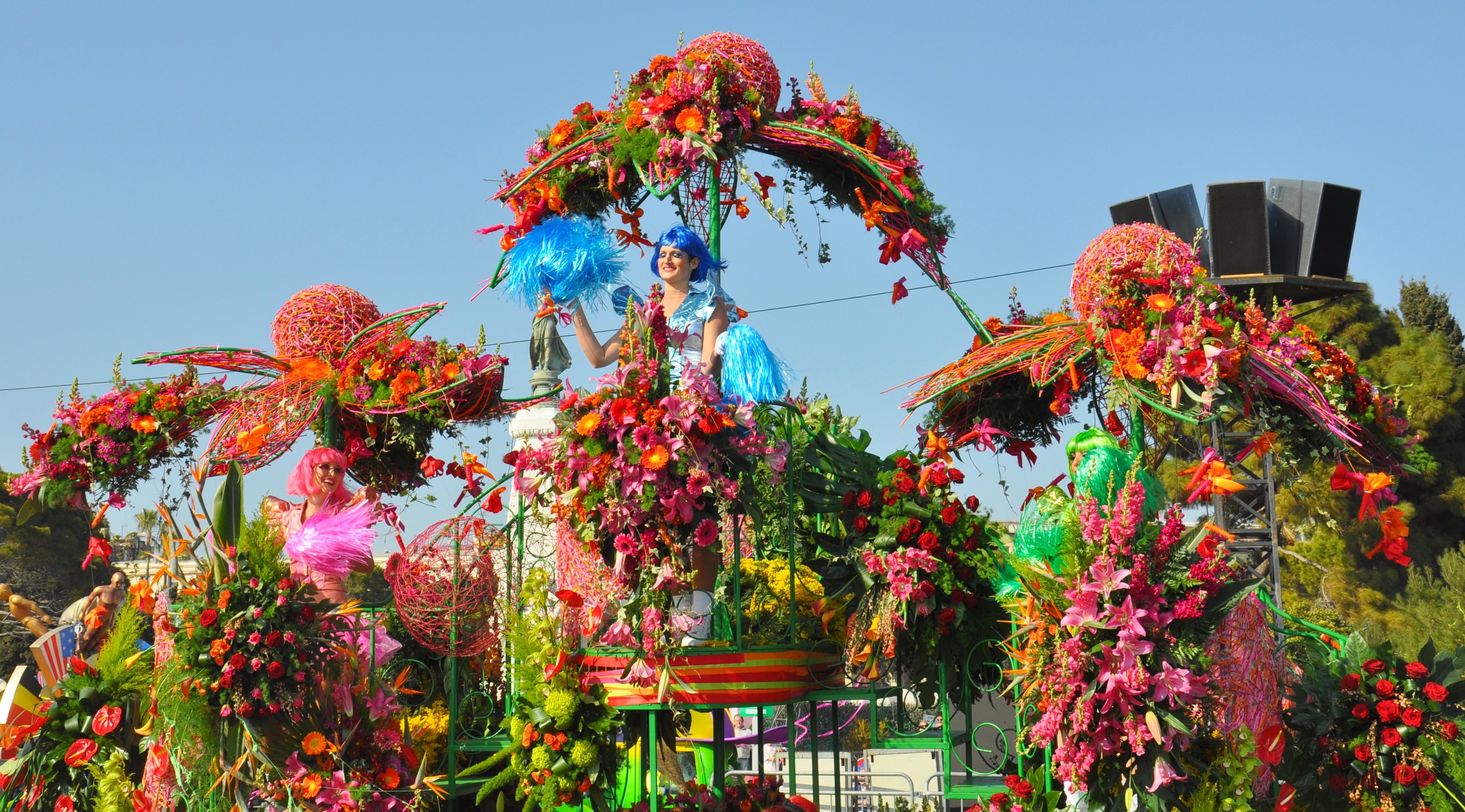 For the Flower Battles, tanks decorated with multiple flowers produced and grown locally slowly passed through the streets. Thousands of flowers were distributed during this demonstration.
Next year, in 2021, Nice invites you to its 137th edition of the Carnival, The King of Animals, from the 13th to the 27th of February 2021. For seated places, prices vary. If you wish to attend the Flower Battles or the Illuminated Carnival, reservation costs 26 euros for each of the shows. For the Corsi Carnival, reservation costs 21 euros.
For standing places, costs will be considerably lower. If you wish to attend both the Flower Battles and the Corsi Carnival or the Illuminated Carnival, reservation costs 40 euros, except for Saturdays.
Tempted? Don't hesitate to book your Bed & Breakfast with us now!
Villa Kilauea BnB
https://www.escapadefrancaise.com/categorie-produit/guesthouses/sea/mediterranean-coast-sea/villa-kilauea/
Le dortoir Nice BnB
https://www.escapadefrancaise.com/categorie-produit/guesthouses/sea/mediterranean-coast-sea/le-dortoir-nice/
by Sarah M