Ever wanted to see a dream-like scenery? France has just the right thing for you, in Sainte-Engrâce. Located at the border of France and Spain, the Gorges de Kakuetta, given an average rating of 4.6 stars by over 2 000 people, is just the right place to visit for a fairytale-like scenery.
With crystal clear water, this wonderful scenery will leave you amazed at how beautiful nature can be. This beautiful canyon can be visited in 2 hours, starting off with a bit of hiking and walking across bridges. You will be surrounded by the flora of multiple different types, before reaching, after about an hour, a waterfall that flows about 20 metres high. To finish off this magnificent journey, the lake's cave, filled with giant stalactites and stalagmites, will leave you impressed.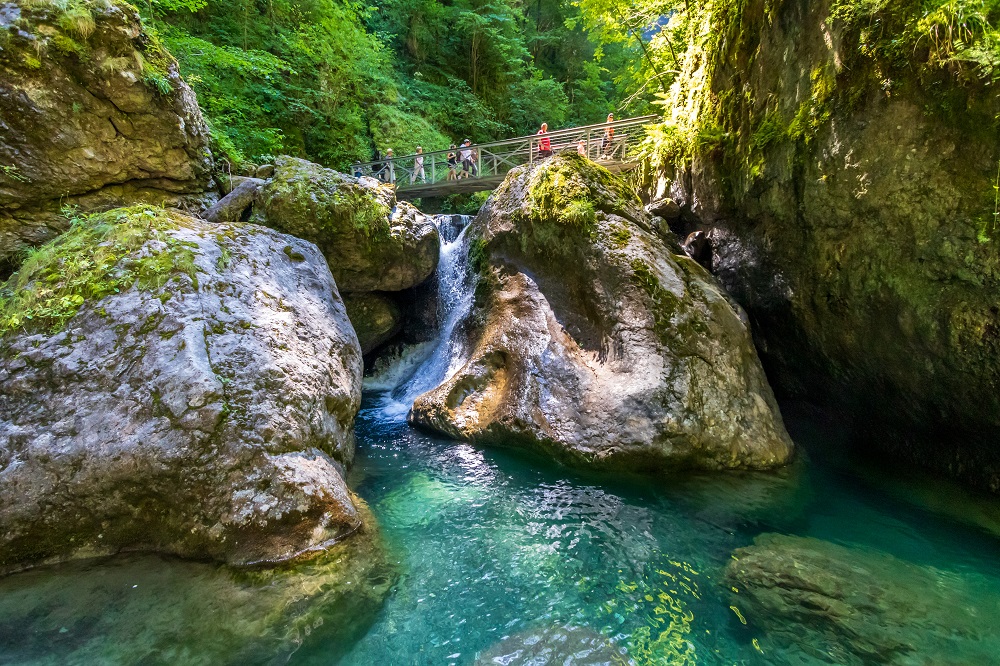 You may visit the site on your own, or have a guided tour, but the tours will only be available on appointment. The panels around the site are written in french, basque, English as well as Spanish, allowing visitors from different regions to understand the beauty surrounding them.
We recommend you take a good pair of hiking shoes in order for you to be comfortable whilst walking, but also for you not to slip around. The opening being at 8 am, visiting the place early is highly recommended, too, as a lot of people tend to come at around 10 am. The site closes at nightfall, which leaves you plenty of time to admire and enjoy the scenery.
by Sarah M