After a fire that left most of the city burnt down in 1524, Troyes has a unique feel to it, full of houses from that period of time. Nevertheless, it is a town that mixes young and old styles.
Here are the 5 things you absolutely must do in this town of the Grand Est region.
Visit the cathedral
Being built over multiple eras and over four centuries, the Troyes cathedral is the most visited monument of the city. The gothic Saint-Pierre-and-Saint-Paul cathedral is a famous historical monument, as this is where the Treaty of Troyes was signed. Its beautiful stained glass lights up the whole area, allowing you to appreciate its beauty.
© Ministère de la culture, Cathédrale Saint-Pierre-et-Saint-Paul
     

    2. Visit the Tool House
Having previously been an orphanage (the Trinity Orphanage), this house turned into the biggest shaping tools' museum in the world. It includes a museum as well as a library, and its main goal is to teach youngsters and teenagers how to get started in life.
   

     3. Go shopping at McArthurGlen
With multiple brands such as Polo Ralph Lauren, Nike, Lacoste, Calvin Klein, Clarks and more, there are over 110 stores you can shop from at this designer outlet in Troyes. Prices start at around -30% of their original price and can go up to -70%.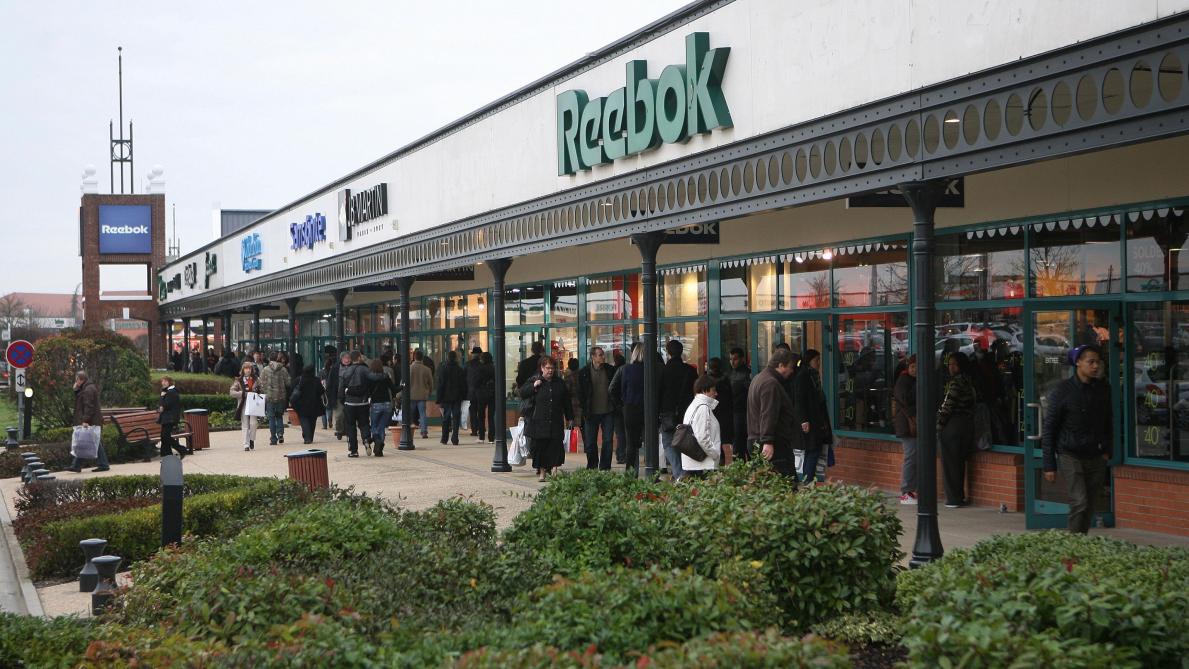 © L'Est éclair, McArthurGlen Troyes
 

       4. Visit the Sainte-Madeleine Church
The oldest church in Troyes hides magnificent stained glass as well as statues sculpted by Chaource. Adding to that, a few paintings can also be seen and admired. Enjoy the peace and quiet inside this gothic historical building.

© Patrimoine et Histoire, Eglise Sainte-Madeleine à Troyes
   

      5. Have a drink at Champagne Rémy Massin & Fils
Located in the village of Ville-sur-Arce, in Troyes, the Massin family welcomes you to have a drink of delicious champagne made by the family. Tasting rates start as low as 5 euros.
The son cultivates the vines, and the father takes care of the cellar. This family business is now in its 5th generation.
The vines are cultivated and grown without any herbicides, which makes the champagne natural and of guaranteed quality.
© Champagne-Massin
Interested? Then don't hesitate to book your B&B now!
https://www.escapadefrancaise.com/categorie-produit/guesthouses/citybreak-guesthouses/troyes/maison-m/
https://www.escapadefrancaise.com/categorie-produit/guesthouses/citybreak-guesthouses/troyes/le-clos-guivet/
by Sarah M