In view of the situation, it seems that local tourism is the only option for the French this summer. But don't be fooled by the clichés of holidays seen and seen again. Instead, admire these landscapes worthy of the most beautiful postcards.
What if we told you that you could find each of these places in France? Amazing, isn't it! And yet it is indeed the case. In fact, our beautiful country is full of treasures and secret corners that are just waiting to be visited. Take advantage of your next escapade to get a closer look at these hidden aspects of France.
Etretat, Seine-Maritime
Discover an exceptional site that represents the pride of the Normandy coastline. With its famous cliffs and crystal-clear water, Etretat bec
ame a popular and renowned place in 1843. Within a picturesque setting, many maritime activities will be proposed to you there.
Palais Idéal du Facteur Cheval, Drôme
Classified as a historical monument in 1969, this palace, unique in the world, was built in an independent style that does not correspond to any artistic movement. It has thus fascinated many artists for centuries who have admired it as a raw work of art.
Parc Oriental de Maulévrier, Maine-et-Loir
The Oriental Park of Maulévrier is the largest Japanese garden in all Europe. Walks and Japanese tales are proposed to discover its typical architecture, its botany and its symbolism, combining mystery and exoticism.
Lac de Sainte-Croix, Gorges du Verdon, Alpes de Haute Provence/ Var
Located at the crossroads of Provence, the French Riviera and the Route of Alpes, this lake offers you an immensely colourful landscape that reveals itself in an enchanting way through various outdoor and water leisure activities. Let yourself be seduced by its natural charm constituted by the flavours of honey, lavender and thyme which mix deliciously.
Moliets, Landes
Enjoy huge beaches of fine sand caressed by the waves of the Atlantic Ocean. Venture into the heart of an endless territory that is home to one of Europe's largest maritime pine forests. A wild, calm and shady nature awaits you there.
Cascade des Tufs, Jura
Flowing from the La Cuisance River, the waterfall of tufs takes its name from this river that emerges through numerous cavities dug in a limestone rock, the tuf. These numerous openings lead to the birth of several waterfalls that join in the Dar's basins and thus offer a wonderful spectacle of nature.
Ocres de Rustrel, Vaucluse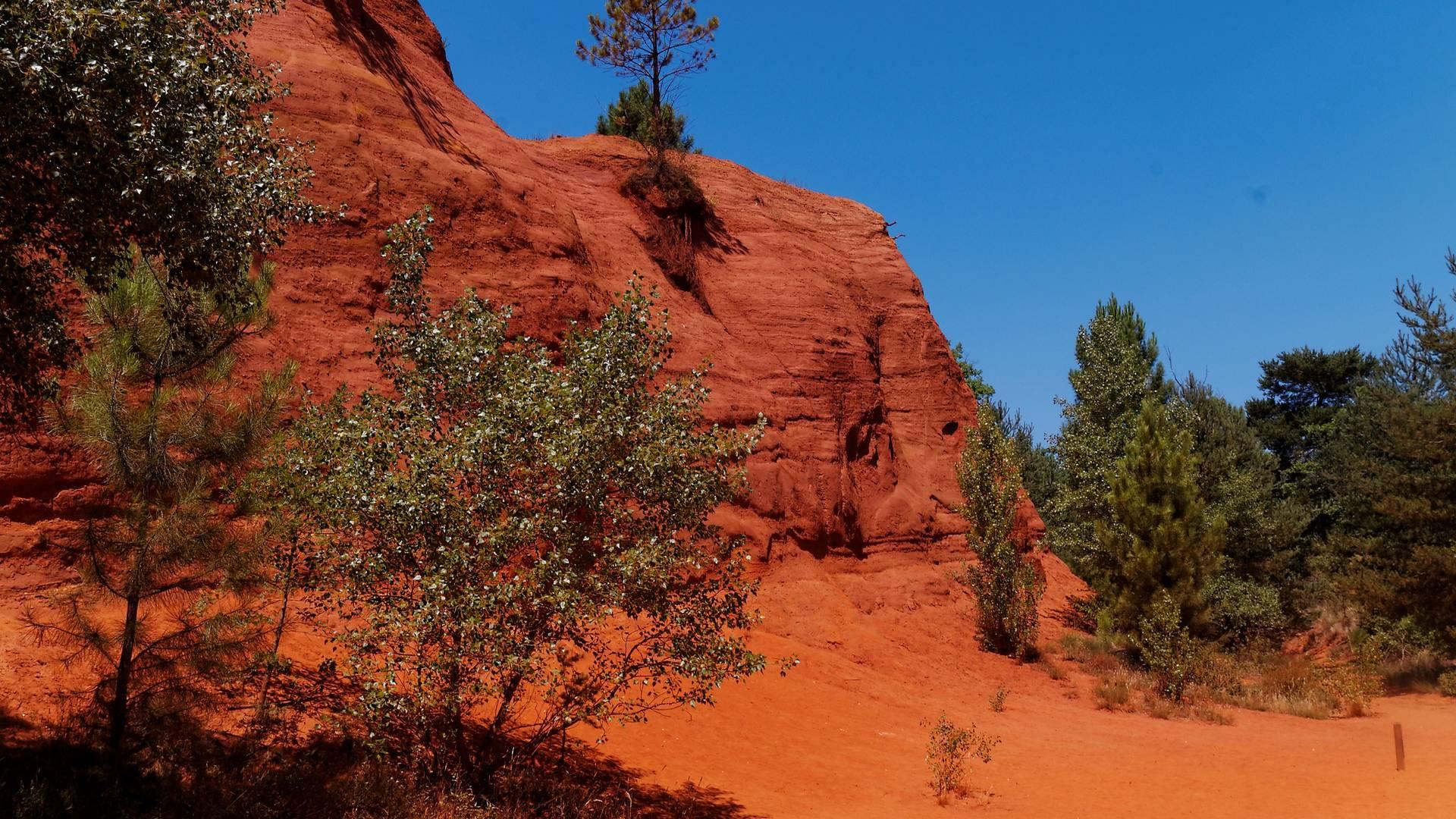 Discover the Provençal Colorado of Rustrel,  a must-see place for its extraordinary colours, reliefs and flora. At the time of the exploitation of the ochre quarries, the hand of the man initially shaped the place, replaced thereafter by the work of erosion. Some vestiges dating from the time of these exploitations are still hidden here and there and can be revealed to the most curious.
Désert des Agriates, Corse

In Corsica, the desert of Agriats offers you the three most beautiful beaches of Northern Corsica. Its mountainous area reveals an abundant fauna and flora as well as 35 kilometres of coast renowned for its paradisiacal beaches.
Annecy, Haute-Savoie
Situated in the heart of mountains, Annecy is a city renowned for the lake which crosses it, known for being the purest in Europe, its canals or its famous beaches accessible in a few minutes on foot or by bike are offering a wide range of water activities. 
by Inès Manseur